Rewarding Tech Careers
Choose projects and responsibilities that are exciting and motivating for you.
Many Opportunities, Award-Winning Service
We can help you land your next tech job. We'll meet with you to learn your career goals. Then, we work to introduce you to companies and secure interviews for you.
Our award-winning service includes learning your goals, keeping you updated, and responding quickly to your needs.
Looking for a New Job?
We're hiring! Send us your resume and let us do the work for you by helping you find a new job.
Ways We Help Tech Job Seekers
We have close relationships with companies and hiring managers. They trust us to introduce them to talent that matches their tech stack and culture. We'd like to get to know you so we can introduce you to managers for work that will move you in the direction of your career goals.
Introduce you to managers
Increase your pay if possible
Support you in your new role
Prepare you for interviews
Advance your career over time
Long-Term Contract Consulting
See Typical Roles
Software Engineers, Software Developers

SQA Engineers, Integration Engineers

Project Managers, Project Coordinators

Scrum Masters

Business Analysts, Systems Analysts

UI/UX Professionals

Instructional Designers, Technical Writers

Database Architects, Developers, Administrators

ETL Developers

Security Professionals 

Tech Managers & Directors

IT Support Professionals

Architects

Systems Administrators

Business Intelligence Developers, Analysts

Continuous Integration, Release Management

DevOps

Cloud Engineers

Network Engineers, Administrators

Device Engineers – Software and Hardware
We don't advertise all job openings, due to the quick turnaround with many positions. We have new opportunities all the time. Send us your resume, even if you don't see a posted job that fits your needs.
When you contract with us, you are part of the ProFocus team. We offer a great benefits package which includes health insurance, disability, life insurance, EAP, 401k, and education reimbursements.
Award-Winning Tech Staffing & Services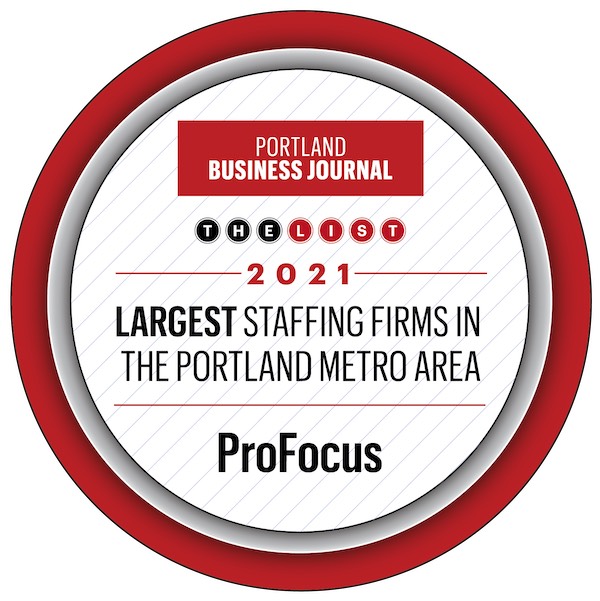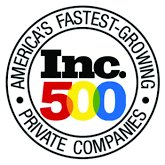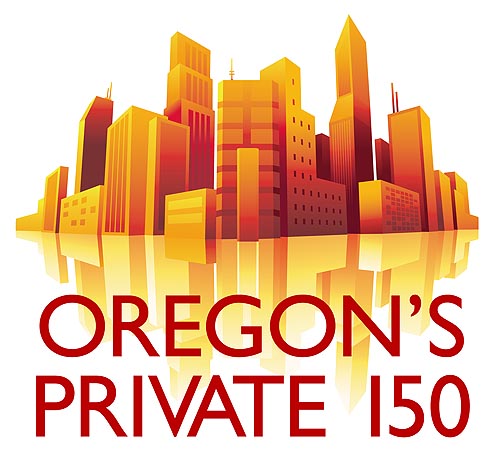 "What really sets them apart is that their recruiters are knowledgeable about the jobs they connect you with – I dealt with several other companies during my job hunt and ProFocus' technical knowledge across the entire team was unparalleled."
Richard B., Contract Web Applications Developer, ProFocus Technology
"They took the time to understand my unique skill set and placed me in a wonderful position that is mutually beneficial to both my client and me!"
– Nancy M., Contract Business Analyst, ProFocus Technology
"Spent time to meet with me up front and understand who I am, what I was looking for and where I might be a good fit. Unlike many others I worked with, ProFocus really cared about getting the right fit for my next job."
– Glassdoor Review, Contract Software Developer, ProFocus Technology
"I have worked with a number of staffing companies over the years as both a client and a consultant. I have to say that ProFocus is at the top of pile. They spent a lot of time and effort finding a placement that really fit my talents. No square peg treatment here. The position they found for me fit like a glove. ProFocus people are professional (important) and really nice (even more important). They always answered my questions and went above and beyond to try and make my experience as good as it could be. I have nothing but gratitude for the way I was treated and would encourage anyone to work with ProFocus. You won't be sorry."
– Eric A., Contract Business Analyst, ProFocus Technology
"Krista and Team, thank you for your attention to my getting paid these last six months. You are the most professional payroll handling team I've worked with."
– Paul Larson