Awarded Best of Staffing for Client & Talent Satisfaction
Matching the Right Person to the Right Job.
Your IT Staffing and Consulting Partner
With decades of experience in technology job placement as an IT staffing agency, ProFocus Technology is a modern technology staffing and consulting company specializing in delivering first class talent for key roles in development, deployment, and maintenance of software and infrastructure.
We take the time to learn your career goals and only reach out about opportunities we believe are a good fit for you.
We provide you with support and set you up for success with interviewing tips and career coaching so you can land that dream tech job.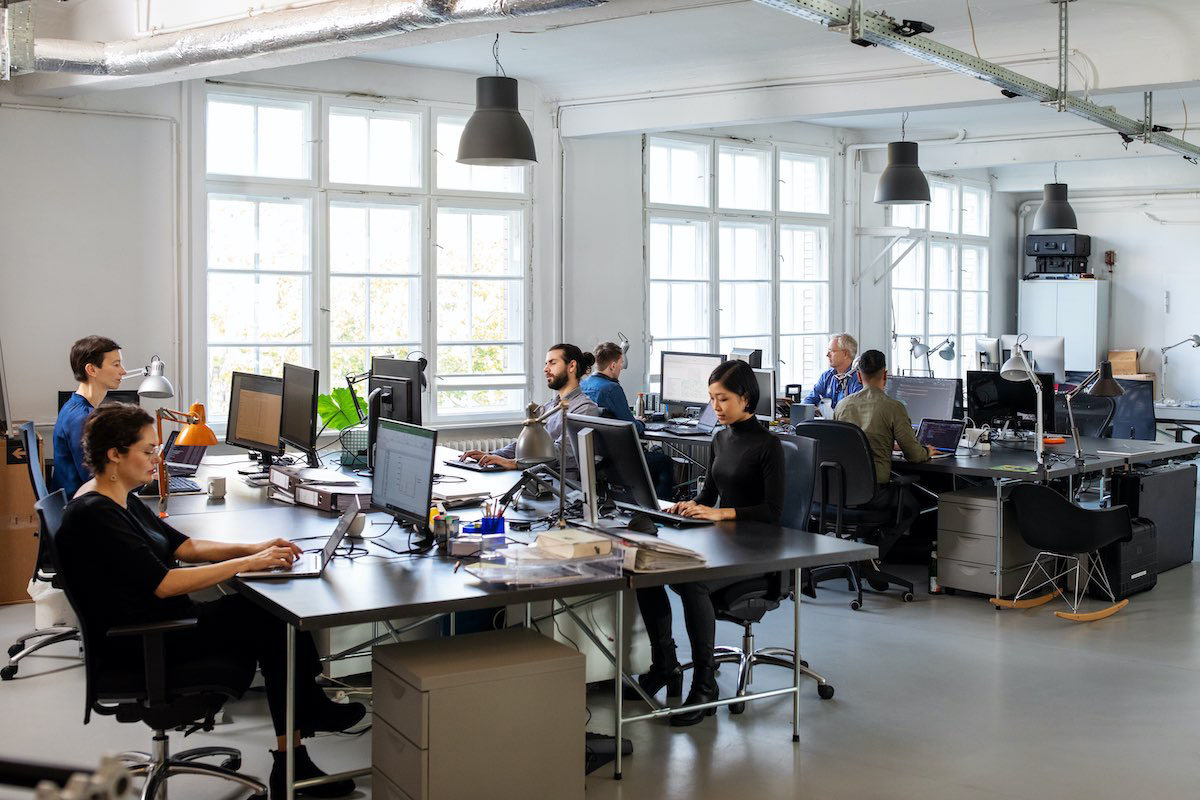 Our vetting process and extensive network allows us to introduce the right candidates for our clients. The numbers back it up, as our success rate with our clients is nearly double the industry average.
Whether you need a long-term hire or short term help with a project – we have you covered.
Take the 2024 Tech Trends survey
ProFocus Technology wants your valuable insights on important matters in the tech space. From AI and machine learning to your favorite local charity or non-profit, tell us what's on your mind for 2024.  
PNW Survey
UTAH Survey
"I highly recommend ProFocus!!! They are extremely professional, courteous, and giving of their time. They are exceptionally good at matching the right candidates to the right roles. They do their homework very well and are very conscious of not wasting people's time. I had a wonderful experience with ProFocus and highly recommend them."
– 5 Star Review