JavaScript Developers Contract – Contract to Hire – Direct Hire
Careful Introductions by People who Understand JavaScript Technologies
Highly Specialized in JavaScript Engineering
"highly knowledgeable about JavaScript technologies and the tech roles involved"
Our Unique Approach to Technology Staffing
Only careful introductions by people who understand technology.
Fewer Introductions, Better Candidates
Our unique business approach means we only introduce a small number of on-target candidates.
JavaScript languages and frameworks we work with
React
Vue.js
Ember.js
Angular
Express.js
Meteor
Mithril
Polymer
Aurelia
Backbone.js
Node.js
JavaScript
TypeScript
React Native
jQuery
Redux
Lodash
Ramda
Experienced in Cloud
Amazon AWS – Microsoft Azure – Google Cloud Platform GCP
Experienced in Tying to Backends
Java – .NET – Node – Ruby – Python – PHP
We work with Manager to learn details of the role and culture
Carefully introduce candidates
Coordinate interviewing, hiring, onboarding
You can choose the work location
Levels We Specialize In
Junior
Mid-Level
Senior
Architect
Lead
Supervisor
Manager
Director
VP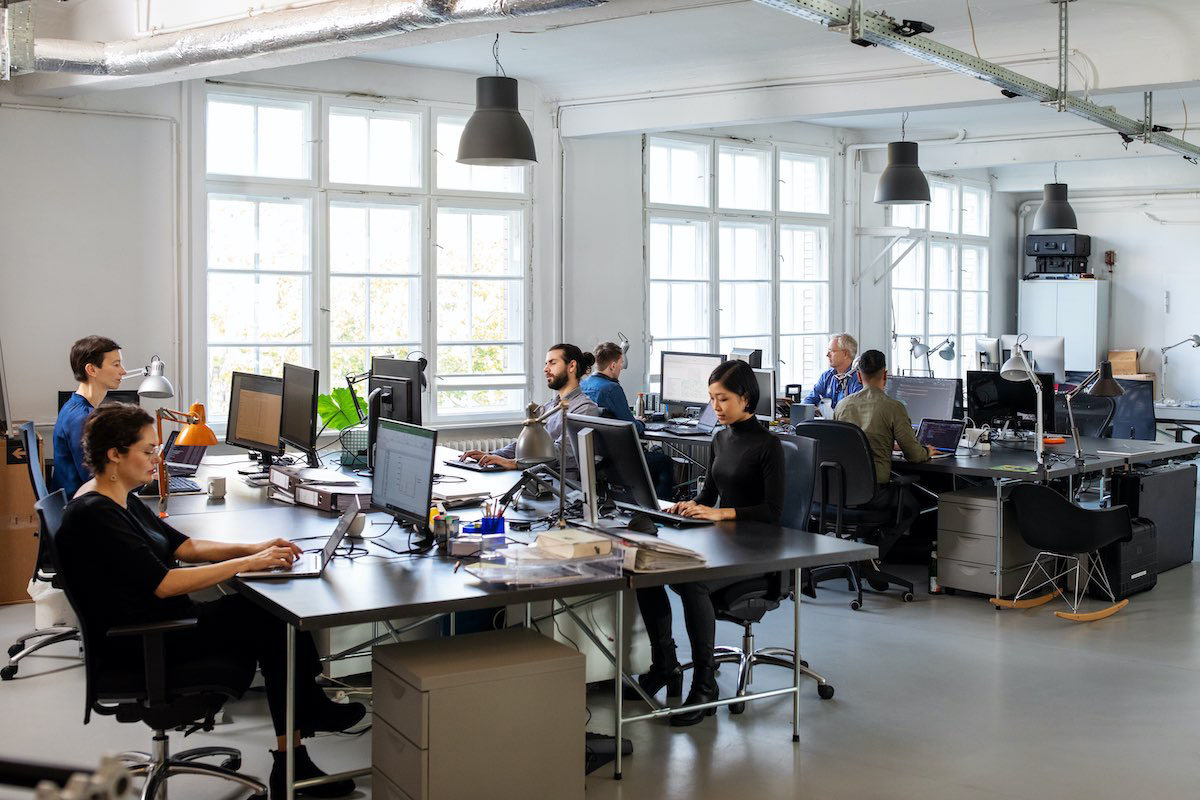 Experienced in Many Tech Environments and Patterns
Microservices
Cloud Native
Agile
CI/CD – Continuous Integration and Deployment
TDD and BDD

DevOps
API
Integrations
Application Customization
Functional programming
"What really sets them apart is that their recruiters are knowledgeable about the jobs they connect you with – I dealt with several other companies during my job hunt and ProFocus' technical knowledge across the entire team was unparalleled."
Richard B., Contract Web Applications Developer, ProFocus Technology
"They took the time to understand my unique skill set and placed me in a wonderful position that is mutually beneficial to both my client and me!"
– Nancy M., Contract Business Analyst, ProFocus Technology
"Spent time to meet with me up front and understand who I am, what I was looking for and where I might be a good fit. Unlike many others I worked with, ProFocus really cared about getting the right fit for my next job."
– Glassdoor Review, Contract Software Developer, ProFocus Technology
"I have worked with a number of staffing companies over the years as both a client and a consultant. I have to say that ProFocus is at the top of pile. They spent a lot of time and effort finding a placement that really fit my talents. No square peg treatment here. The position they found for me fit like a glove. ProFocus people are professional (important) and really nice (even more important). They always answered my questions and went above and beyond to try and make my experience as good as it could be. I have nothing but gratitude for the way I was treated and would encourage anyone to work with ProFocus. You won't be sorry."
– Eric A., Contract Business Analyst, ProFocus Technology
When you contract with us, you are part of the ProFocus team. We offer a great benefits package which includes health insurance, disability, life insurance, EAP, 401k, and education reimbursements.